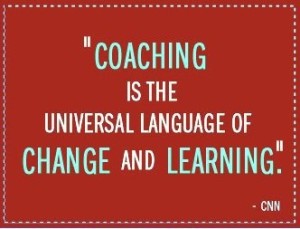 So what's coaching all about?
Coaching can be utilised in so many directions.  Individuals can come to see a life coach /personal coach (these are interchangeable terms)  for many reasons such as:
They want to reach a specific goal;

They want to make lasting change and want to work with a

coach;

They may need to solve a problem – perhaps they have lost their job and need to find out what direction or skills they have that can be utilised in a new way .
Coaching helps people design lives and work that feel exciting, aligned with purpose, and are grounded in personal values for now and the future. Clients create their own goals focusing on greater satisfaction in areas of their choosing.
You will have the opportunity to connect to insights that can change everything for you. It might not always be a comfortable journey but if you are willing to use what you learn it will be a transformational one.
There is one fundamental difference that I offer in my services as a coach – I will incorporate therapy where necessary.
I only take on 5 clients over the year to coach due to my other commitments as an Integrative Therapist and workshop seminar facilitator.
Important note:
On the Discovering You Coaching page is a listed guide for you to know that I have taken extra specialist training in those areas, so you can rest assured whether there is something specific you want to work on or a general area you want to explore, I have something to off you.