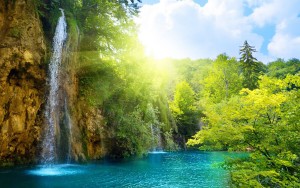 An Astro Aura Sacred Soul Vibration Sacred Salts reading and its resources in using Sacred Salts has more information given on the use of the salts on the above link. Please click the blue link above for further information.
An Colour and Numerology reading is recommended if you are on your soul path and want to immerse yourself in it deeper or to get onto your path and help you reconnect with the essence of you through the energy of the elements and the medium of water which is a source of both purification and nourishment as an agent that heals us through nature.
Astro Aura Sacred Soul Vibration salts are a specially created special blend of hand mixed salts linked with your date of birth and colour and sound healing – will include an auric reading of colour and numerology using  your name or date of birth and will have suggested essential oils blended with crystals and encoded with angelic energy and harmonic healing especially for your star sign blended in to the salts and will come with a beautiful presentation box that will include:
An energy reading using the vibration of colour, numerology, with either your name or your date of birth;
Guidance, direction and energy clearing on the path ahead
A 1kg  mix of astro auric salts which will include special essential oils and herbs and flower remedies and will be personalised to your frequency.  I will do a kinesiology test with you to get into harmony with your body; The salts will be blended up using suggested essential oils which link to astro soul chart.
A luxury candle;
A carefully selected crystal for meditation;
A download link of a personalised energy meditation mp3 recording that I will create for you;
An auric angel space clearing hand blended spray with essential oils and crystals
And as a bonus  voucher to use towards any of the other services I offer as an integrative coach and workshop facilitator.
Your investment: £100.00
An 1.5hr appointment will have to be made to secure the astro auric salts as an online consultation and reading will take some time to go through and the salts will take up to a week to prepare as everything will be hand blended and customised per order