Hello and welcome to Wynsworld Therapies
Hello,  I'm Winniefred Carneiro, M.A, the founder of Wynsworld Therapies.
I've been in private practice for over 20 years starting on my route of personal development in 1994.
As a Transformational Catalyst I assist clients to overcome difficult challenges and who are looking for holistic and practical solutions to create a balanced and creative life.
"My mission is to awaken the light of inner awareness within you to help you live the life that you desire."
I offer an initial free 20 minute consultation via skype prior to booking a first appointment.  If you are interested, please drop me an email  or ring me to arrange  a suitable time.
There are a variety of ways I work with individuals and groups by offering my services either face to face in person; via skype or telephone for the following:
Integrative Therapy Sessions
Energy Modalities (please note some will be in person sessions eg reflexology)
Your Divine Success Blueprint TM bespoke coaching
Specialist Services
Workshops and teleseminars face to face in person and over webinars in wide array of personal development addressing mind, body and spirit in a dynamic and holistic approach.
CHANGE YOUR THOUGHTS AND YOU WILL CHANGE YOUR LIFE
Winniefred Carneiro M.A.
LATEST WORKSHOP – JUNE 2018
RAINBOW BRIDGE TO HEALTH AND HARMONY WORKSHOP
TOOLS FOR TRANSFORMATION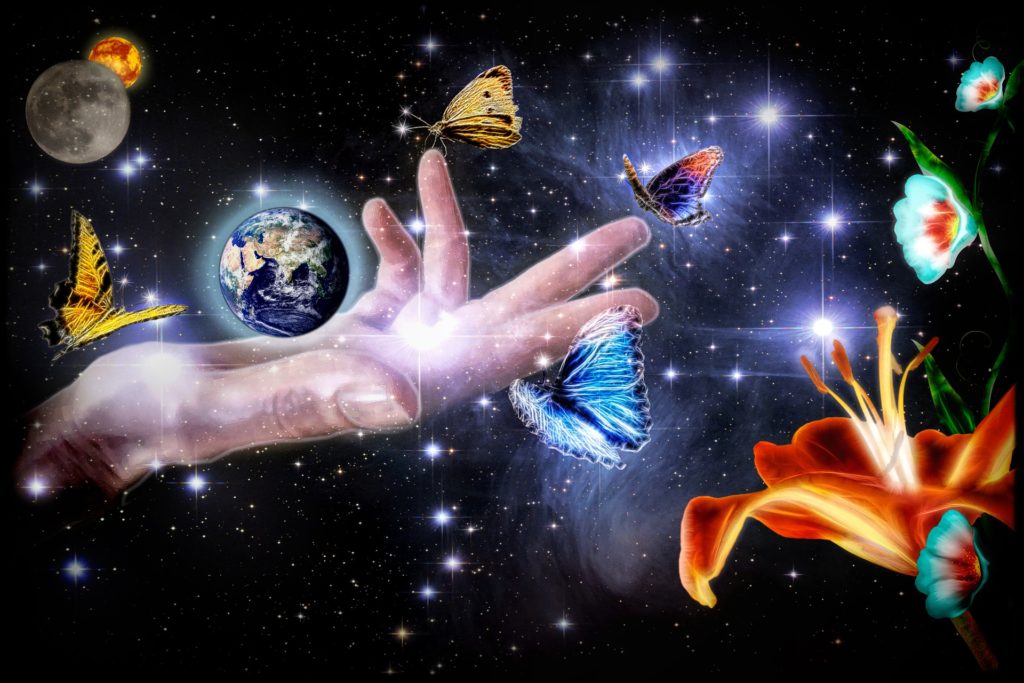 "Don't let the fear of the unknown hold you back. If we are going to reach for our highest potential we have to step into the boldness within us and take a chance on life and live it to our fullest. Only then can we enter the game of life and create a life on purpose, one step at a time". Winniefred T Carneiro
Come and join me in a brand new workshop designed to clear, rejuvenate and bring balance to your body and mind on the rainbow bridge of light
Your Body Speaks Your Mind
Did you know that your body speaks and acts out on what is going on in your mind?
This workshop explores how your thoughts and emotions can affect you on physical, mental and emotional levels. It's designed to help you understand the links between mind & body, emotions & illness and how to bring balance back into your life.
How can this help you?
Accessing your own inner energy vibration can significantly help and support you on your journey to wellness and recovery. We will be using colour, light, sound, breathing, meditation and practical tools and techniques to help you step back into wellness.
This powerful interactive workshop will help you to move forward to a new vibrant energy shift.  You will have time to interact with other participants and explore what you would like to achieve on this rainbow journey workshop in a safe surrounding with an experienced therapist who is versed in body, mind and energy techniques and training in holistic and conventional talk therapies.
LIMITED TICKETS FOR GROUP WORK – EARLY BOOKING/ DEPOSIT TO SECURE YOUR SPACE HIGHLY RECOMMENDED
If you knew HOW to access the wisdom within you and that there was a helping hand ready to guide and hold you would you be more likely to move towards freedom to transform your life?  Then come join me.
A full one day workshop on Saturday 9th June 2018
10.00am to 6.00pm
Venue: Nazerene Hall, 57A Lower Addiscome Road Croydon, Surrey, CR0 6PQ (Near Co-Op) Entrance on Morland Road.
Cost:  Early bird booking £70 payment in full by 30th April 2018
After that £85.00
Please contact me for booking form and further information on workshop and take your step towards health and freedom.
Look at what some participants in the Clarity Workshop in Jan 2018 had to say:
This was really nice & I feel much more at peace, please keep doing what you do! SN – London
It was amazing as always, I am so grateful to you Winnie for helping me on my path to greatness. KB – London
A unity of like minded people, mentor, support network, useful tools, allowing time for me. LB – London
Inner work, the opportunity to go within, a wonderful group who one could feel safe with, not always guaranteed, but today's group was a success.  FH – Surrey
It's amazing how transformative it can be, thank you Winnie, for this journey, IW – London
Amazing start to the year, essential for everyone! SA
Verbal/visual guidance was great- all of it! GA – Surrey
Contact Details
email:  wynsworld.therapies@gmail.com
Tel: (M) 07952 753 916
www.wynsworldtherapies.com