Step Into Clarity Workshop- Tools for Transformation
A Mind/Body/Spirit makeover
January 2018 workshop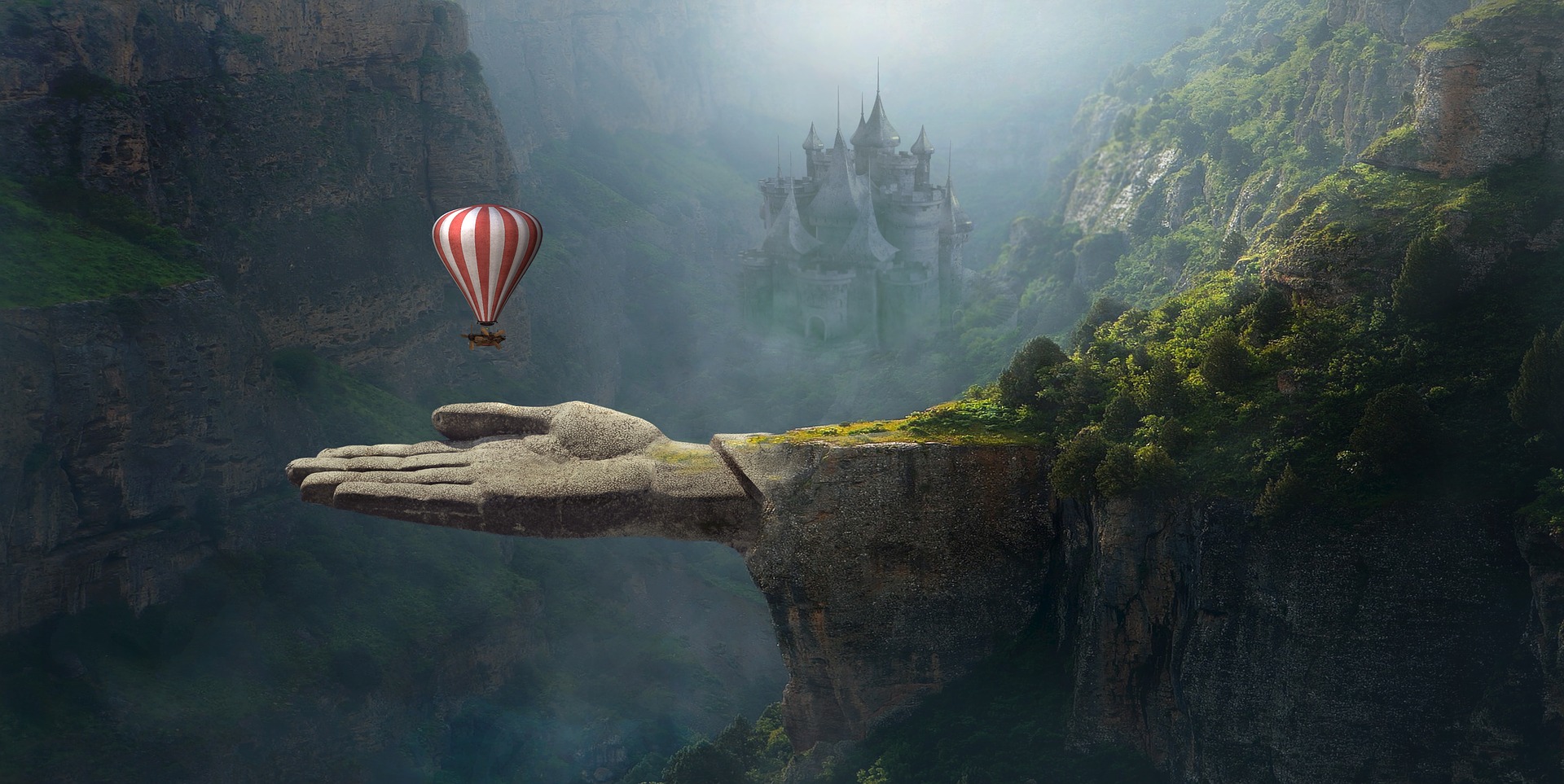 "Don't let the fear of the unknown hold you back. If we are going to reach for our highest potential we have to step into the boldness within us and take a chance on life and live it to our fullest. Only then can we enter the game of life and create a life on purpose, one step at a time". Winniefred T Carneiro
Are you ready for a brand new start to 2018?
Do you know what holds you back?
Whilst it is important we give time to reflect on the year gone by, the highlights and lowlights, it is also vitally important that we energetically create a sacred space for what we wish to see intentionally unfold in our life.
If you knew HOW to access the wisdom within you and that there was a helping hand ready to guide and hold you would you be more likely to move towards freedom to transform your life?
If so, then I invite you to join me in a powerful workshop that will help you to identify and release those limiting beliefs that you hold regarding important aspects of your life such as work/ career/personal relationships/health and of course money.
A full one day workshop on Saturday 27th January 2018
10.00am to 5.30pm
Venue: Nazerene Church Hall, 57A Lower Addiscome Road Croydon, Surrey, CR0 6PQ (Near Co-Op) Entrance on Morland Road.
Cost:  Early bird booking £75 payment in full by 15th Jan
After that ticket admission is £85.00
Please contact me for booking form and further information on workshop and take your step towards clarity and freedom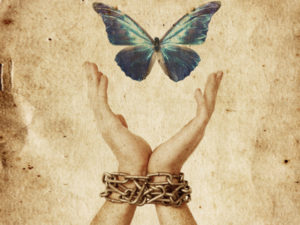 All delegates will receive a personalised angel message card for the year ahead worth £25.00
I invite you to see what some feedback previous course participants have offered on the Envisioning Into 2017 – Live your dreams Workshop (Jan 2017)
9/10 – A safe space to release & shift all things needing to be cleared (KB)

9¾/10 Everything – want monthly follow up (MA)

9/10 Time to think strategically (LD)

8/10 Excellent value for money, I though it might be a bit wacky but it wasn't.  Your work needs to reach a wider audience (LB)

10/10 Excellent workshop (Dr P)

10/10 – Burning bowl was amazing, so professionally done and administered as always (SA)