If you would like to be added to the mailing list for the latest information on workshops, special offers, and newsletters, I will be happy to include you in this and am delighted to offer you a free gift of an MP3 on Raising your Energy and Vibration.
Please click on this link to go to the contact me page to receive this gift by entering your name and email address
The purpose of this 11 minute mp3 is to help to reconnect you to the source of your being.  If you are facing a challenge, are in physical pain, needing an answer, wanting to recharge and feel good, then this is the mp3 for you.  So easy to listen to and to help you change your energy state into a positive flow.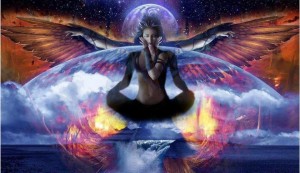 Raising your energy & vibration – Winniefred Carneiro M.A. Mp3 Website gift
Music: Rising into Light by Thaddeus. Used with permission. For more information or to order, visit www.orindaben.com
Thank you.